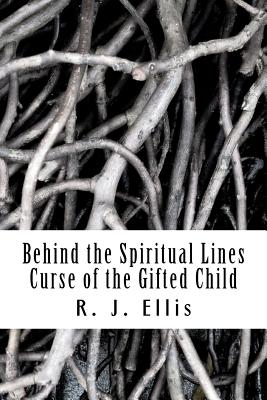 Behind the Spiritual Lines: Curse of the Gifted Child (Paperback)
Curse of the Gifted Child
Createspace Independent Publishing Platform, 9781470140151, 266pp.
Publication Date: March 9, 2012
About the Author
R. J. Ellis was born in Mesquite, Texas. He has been included in the Stephen F. Austin Pen and Pigment for Poetry and Fiction projects. He has published a collection of poetry for the undergraduate magazine HUMID. Furthermore, R. J. Ellis was the Nonfiction Editor for HUMID in his final year at SFA. R. J. completed the BFA in creative writing.
Advertisement