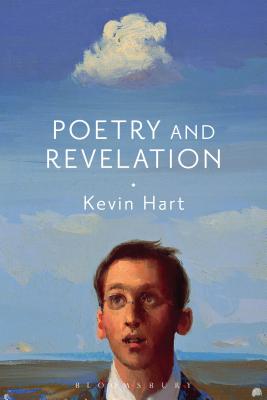 Poetry and Revelation (Hardcover)
For a Phenomenology of Religious Poetry
Bloomsbury Publishing PLC, 9781472598318, 344pp.
Publication Date: April 20, 2017
Other Editions of This Title:
Paperback (9/20/2018)
* Individual store prices may vary.
Description
Religious poetry has often been regarded as minor poetry and dismissed in large part because poetry is taken to require direct experience; whereas religious poetry is taken to be based on faith, that is, on second or third hand experience. The best methods of thinking about "experience" are given to us by phenomenology. Poetry and Revelation is the first study of religious poetry through a phenomenological lens, one that works with the distinction between manifestation (in which everything is made manifest) and revelation (in which the mystery is re-veiled as well as revealed). Providing a phenomenological investigation of a wide range of "religious poems+?, some medieval, some modern; some written in English, others written in European languages; some from America, some from Britain, and some from Australia, Kevin Hart provides a unique new way of thinking about religious poetry and the nature of revelation itself.
About the Author
Kevin Hart is Edwin B. Kyle Professor of Christian Studies at the Department of Religious Studies, University of Virginia, USA. He also holds professorships in the Department of English and the Department of French. He has written a number of scholarly books, edited collections, and written several volumes of poetry.