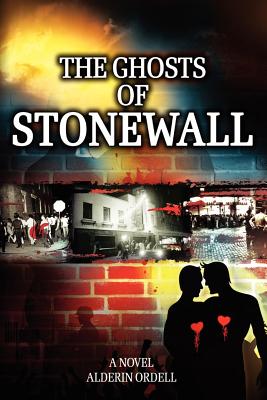 The Ghosts of Stonewall (Paperback)
Createspace Independent Publishing Platform, 9781475066852, 454pp.
Publication Date: May 25, 2012
About the Author
Alderin Ordell has a Masters in Psychology from the University of San Francisco. He interned at Positive Images in Santa Rosa, California, a support group for gay, lesbian, and bisexual youth; and at Matanzas Elementary School. He worked as a group-home counselor for Plumfield Academy in Sebastopol, California. In addition, with an associate minister's degree in clairvoyance from the Berkeley Psychic Institute, he has performed over two hundred hours of individual and group clairvoyant readings. He lives in Maryland with his beautiful wife and their two children.
Advertisement