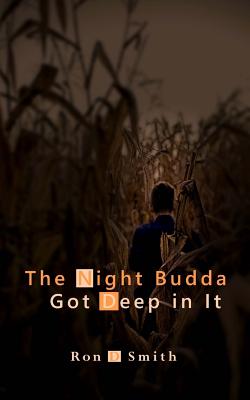 That Night Budda Got Deep in It (Paperback)
Createspace Independent Publishing Platform, 9781475083736, 176pp.
Publication Date: August 1, 2012
* Individual store prices may vary.
Description
Fifteen-year-old Budda Jessico would first have to be noticed to be unpopular. He doesn't think anyone will miss him when he goes on a mission from Missouri to Kentucky at the urging of Blood Mama, a voice only Budda hears. Blood Mama instructs Budda to rescue his foster sister, Addie, but the voice is short on details. Soon after arriving in Kentucky, Budda encounters Addie's blood kin, the felonious Starkwether clan. Budda couldn't have shown up at a worse time, because a Starkwether drug shipment has disappeared along with Addie. Before the night is over, Budda will wish he had stayed home.