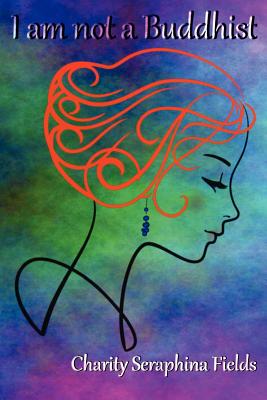 I Am Not a Buddhist (Paperback)
Createspace, 9781475085662, 240pp.
Publication Date: July 4, 2012
About the Author
Charity Seraphina Fields was born in Dublin, Ireland. She grew up in England and currently lives a peripatetic life, splitting her time between England, America, and the snowy foothills of the Himalayas. You cannot find her anywhere. For how can you find her, when even she finds herself only now and then? You will, however, get to know her a wee bit in the pages of this book.
Advertisement