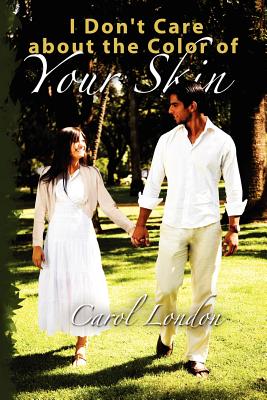 I Don't Care about the Color of Your Skin... (Paperback)
Createspace, 9781475088137, 164pp.
Publication Date: September 7, 2012
About the Author
Carol London has been published since she first interviewed a Cleveland Browns football player in junior high school in Cleveland, Ohio where she was born. She has had a myriad of profiles of the famous and not so famous as well as articles relating to various arts published in many places and over many years. the latest being an article about sea chanteys one of which appears in her cuurent work in progress, an historical novel about women pirates in the 1700's. She has also taught elementary, high school, and is currently an English professor in New York City. The mother of two wonderful daughters, she is also the delighted grandmother of two boys and a girl.
Advertisement