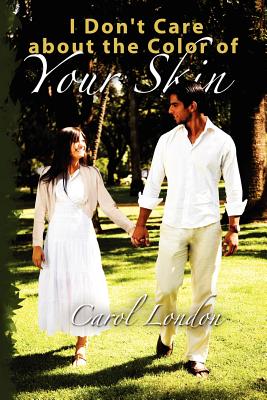 I Don't Care about the Color of Your Skin... (Paperback)
Createspace Independent Publishing Platform, 9781475088137, 164pp.
Publication Date: September 7, 2012
* Individual store prices may vary.
Description
Ana Djakanovic, a a sixteen-year-old Muslim girl from Montenegro, has a lot on her plate. She is forced to leave Montenegro for personal safety. She is a Muslim girl in a tiny area of mostly Orthodox and Serbs where her family has a farm. Unexpectedly, in the generally calm Montenegro, some teen-age girls are raped. Ana's family decides it would be safter for their beautiful daughter in the USA. They send her to live with distant cousins in Bay Ridge, Brooklyn where she discovers romance, discrimination, and danger once again in the nearby school she attends, not to mention a less than welcoming family.
About the Author
Carol London has been published since she first interviewed a Cleveland Browns football player in junior high school in Cleveland, Ohio where she was born. She has had a myriad of profiles of the famous and not so famous as well as articles relating to various arts published in many places and over many years. the latest being an article about sea chanteys one of which appears in her cuurent work in progress, an historical novel about women pirates in the 1700's. She has also taught elementary, high school, and is currently an English professor in New York City. The mother of two wonderful daughters, she is also the delighted grandmother of two boys and a girl.