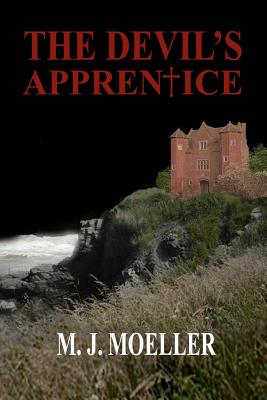 The Devil's Apprentice (Paperback)
Createspace Independent Publishing Platform, 9781475107579, 300pp.
Publication Date: June 30, 2012
Description
A warped door never completely closes . . . Megan Archer, whose restoration business on Whidbey Island, Washington is verging on bankruptcy, accepts a stunning offer from a wealthy foreigner to buy her family's estate in a remote village in England. Ignoring psychic warnings about renovating the 12th century church there into the client's personal residence, she focuses instead on the opportunity for financial stability. All goes well until Megan arrives in the village. That night, she experiences the first horrifying dream. Has her agreement to alter the church awakened a demonic entity? And has it resurrected a serial killer seeking his tenth victim? Megan hopes to piece together enough clues from her dreams to unveil the killer before it's too late. But are her enhanced psychic gifts more powerful than the evil entity? Or will the demon have the last word? "A fine debut that effectively combines the twists of a murder mystery with the scares of a ghost story," --Kirkus Reviews.
Advertisement