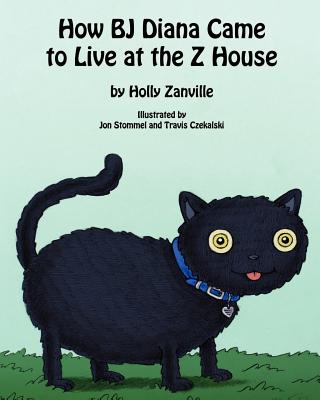 How BJ Diana Came to Live at the Z House (Paperback)
Createspace Independent Publishing Platform, 9781475140774, 40pp.
Publication Date: July 19, 2012
About the Author
Holly Zanville, Ph.D. is an educator with more than 30 years working in K-12 schools, community colleges, and universities. She and her son have happily shared their lives with many animals over the years in the Z house. Visit her website to learn more about other Z house stories and the importance of reading to children (Zhousestories.com).
Advertisement