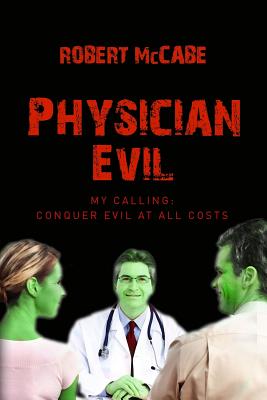 Physician Evil: My Calling: Conquer Evil at All Costs (Paperback)
My Calling: Conquer Evil at All Costs
Createspace, 9781475154375, 156pp.
Publication Date: May 10, 2012
About the Author
The author has over forty years of information technology experience and BS and MS degrees in business and telecommunications management. An avid reader, he took up writing novels. After raising three daughters and one son, he now enjoys spending time with his grandchildren, fishing, and inventing. McCabe's first novel is titled: "Pastor Evil."
Advertisement