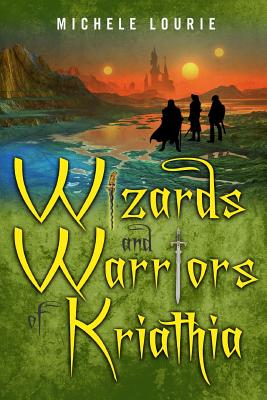 Wizards and Warriors of Kriathia: Book 1 Quest for the Power (Paperback)
Book 1 Quest for the Power
Createspace Independent Publishing Platform, 9781475223033, 422pp.
Publication Date: July 26, 2012
About the Author
Michele Lourie was a professional singer working throughout Australia and Asia in radio, television and theatre. She has published a detective novel, a childrens' story and a book on drama technique. For the past twenty years she has managed - with her husband - ski lodges in the Australian Alps.
Advertisement