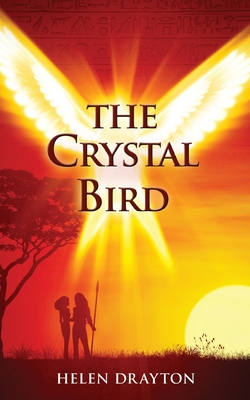 The Crystal Bird (Paperback)
Createspace Independent Publishing Platform, 9781475225075, 380pp.
Publication Date: December 3, 2012
About the Author
I remember sitting in the kitchen at home in Belmont, which is a pretty little town in Trinidad, with many narrow lanes-some winding, and some as short as several strides. There in the kitchen my mother, a beautiful woman, would be making bread and cake. She would give me a piece of dough, and I would be lost in a world making shapes and little people. So it was from childhood I loved to create things, draw, paint...dream. I still get lost in poetry, writing and painting-passions that were with me, when in my teenage years, I went to parks and gardens in England to sketch the beautiful scenery and write poems. Having traversed corridors of the corporate world in banking and finance, marketing, corporate communications and advertising, I now indulge in the creative childhood passions in my homeland, Trinidad and Tobago. I am simply an ancient history enthusiast, poet, artist, university lecturer, and newspaper columnist. My publications are two books of poetry, Passages I and Passages II Brown Doves, and this novel, "The Crystal Bird."
Advertisement