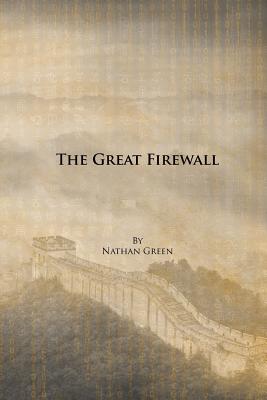 The Great Firewall (Paperback)
Createspace Independent Publishing Platform, 9781475286014, 296pp.
Publication Date: December 8, 2012
About the Author
Nathan Green first went to China in the early nineties as a fresh college graduate captivated by eastern philosophy. He taught English at an iron and steel factory in remote Sichuan province, learned Mandarin, and lived with a Chinese family in a rural village on the banks of the Yangtze River. Two years later, Nathan returned to America, finished graduate school and then went back to China to help a nation of ambitious new entrepreneurs. One of those entrepreneurs was the founder of China's then largest internet company and one of the ten wealthiest men in the country. While serving on his executive team, Nathan enjoyed a front row seat for China's struggle to control the internet.
Advertisement