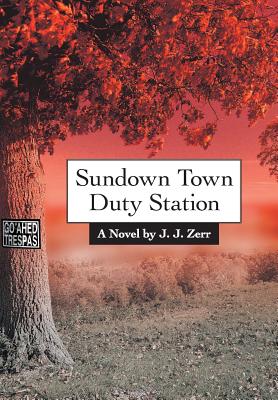 Sundown Town Duty Station (Hardcover)
iUniverse, 9781475969290, 428pp.
Publication Date: January 30, 2013
Other Editions of This Title:
Paperback (9/8/2017)
Paperback (1/30/2013)
* Individual store prices may vary.
Description
In March 1968, Navy Lieutenant Jon Zachery has just received orders to report to his new duty station in Meridian, Mississippi, for basic jet pilot training. But after he and his wife, Teresa, arrive in what they are initially told is a friendly little town, they soon learn what it means to live in a sundown town.
When Jon and Teresa attend Mass on their first Sunday in Meridian and enter a pew occupied by a young colored woman "sitting-in" the all-white church, the Zacherys unwittingly step into the middle of a KKK campaign created to discourage civil rights sympathizers. As Jon works his way through six months of flight training with an antagonistic flight instructor, the Klansmen escalate their focus on the Zacherys, soon transforming their threats into violent acts. Near the end of Jon's tour of duty, tensions escalate further, culminating in a confrontation with deadly consequences.
In this compelling story, a young lieutenant's faith, patriotism, morality, and love for his family is tested as he bravely battles the evil that lurks within the shadows of Meridian, Mississippi.