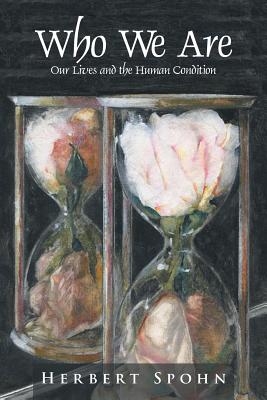 Who We Are (Paperback)
Our Lives and the Human Condition
iUniverse, 9781475970555, 76pp.
Publication Date: February 4, 2013
* Individual store prices may vary.
Description
Herbert Spohn's poetry is rooted in his life experiences. In his collection of free verse, Spohn illuminates elements of the human condition, such as romantic love, identity, aging, death, and childhood in post-World War I Germany.
Spohn, an emigre from Nazi Germany and decorated World War II veteran, relies on both his personal and professional backgrounds to share his unique reflections on life. With a style that is at times warm and lyrical, analytical and searing, and sensual and thought-provoking, Spohn encourages others to look inward and rediscover emotions about such relatable subjects as falling in love, the betrayal of an aging body, and the pain of loss.
Who We Are is a poignant and sophisticated collection of poetry that shares one man's reflections as he looks back on an imperfect, yet fulfilling, life.
Words float at random
arrayed in patterns on the surface.
Meanings they seem to yield
seduce us readily into belief.
When they disaggregate
we do not know we are betrayed.
Misled by ineluctable formations,
we walk in truth until we fall.
Words can lead us into regions
where our pain resides.
Yet they can lift us into ecstasy,
and bring us healing love.