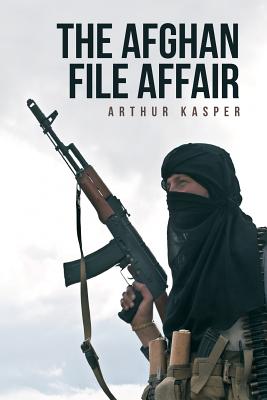 The Afghan File Affair (Paperback)
iUniverse, 9781475990348, 374pp.
Publication Date: June 6, 2013
* Individual store prices may vary.
Description
It is the mid-1980s, and journalist Nick Gamble's girlfriend, Natalia, is a CIA agent who works at the American consulate in Florence, Italy. When Natalia goes missing, Nick goes on the hunt for the woman he loves-and turns up so much more than he expected.
Natalia has been kidnapped by Italian mobsters, under the employment of Arab terrorists. A film is missing-one that exposes the names of Arab terrorists trained in East Germany and sent undercover to America in an effort to install Muslim sharia law. Natalia will be executed if the film is not recovered, but Nick has no clue where to start.
With the help of the American Mafia and Italy's secret police, Nick's comfortable life as a journalist is turned upside down as he learns the truth about terrorist cells in Europe and their horrific plans for the future. He is driven to save Natalia, but the reality of the Arab master plan is much more terrifying than anyone could have expected.