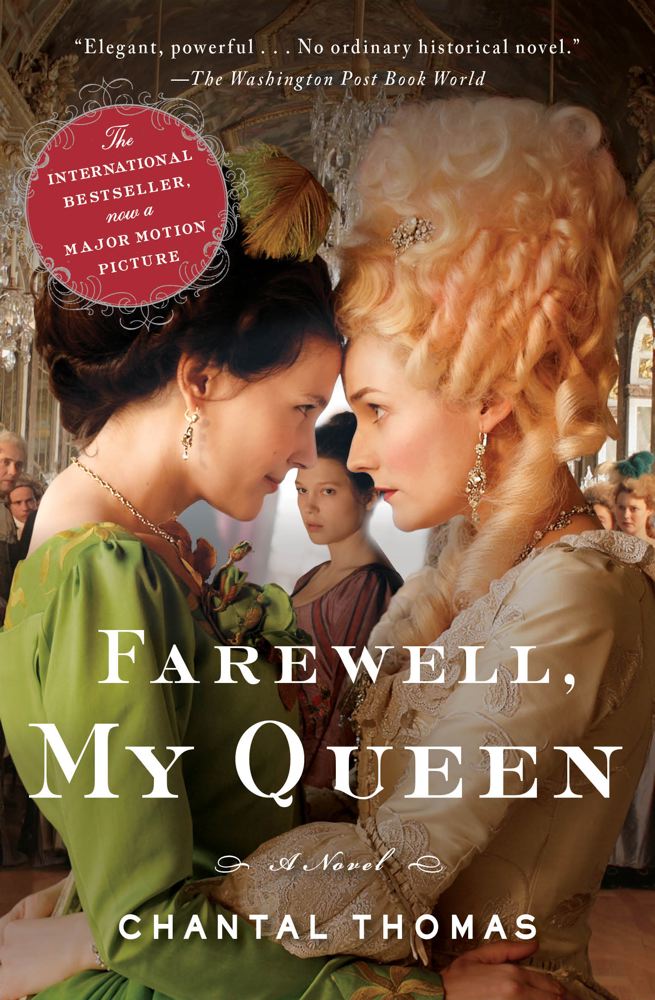 Farewell, My Queen (Paperback)
Touchstone Books, 9781476706450, 233pp.
Publication Date: July 10, 2012
* Individual store prices may vary.
or
Not Currently Available for Direct Purchase
Description
July 1789: at the eve of the revolution, occupants of Versailles live in a miniature universe, unconcerned by the increasing turmoil in Paris. But with the shocking news that someone has woken the King in the night, order begins to disintegrate and word of the fall of the Bastille seeps into court. Madame Agathe-Sidonie Laborde, the devoted reader for Marie Antoinette, refuses to leave her queen's side. She watches as the Queen's attempts to flee are aborted; her most intimate friend betrays her; and the King, appearing to sleepwalk through this crisis, never alters his routine of visiting the Apollo Salon several times a day to consult a giant crystal thermometer. From the tiniest garret to the Hall of Mirrors, where Marie Antoinette stands alone and terrified in the dark, Chantal Thomas creates an intimate portrait of the woman who, like "fire in motion," was at the center of a world on the edge of oblivion.
Praise For Farewell, My Queen…
"Elegant, powerful ... No ordinary historical novel. It's a bravura glimpse into a time past and a dreamlike life that seemed to have nowhere to go but into oblivion." -The Washington Post Book World

"Delightful … Vivid and elegant … [A] rich tableau vivant … In these pages the ill-fated queen is allowed to be human." –The New York Times Book Review

"Illuminating … Intimate … The charm of its language, Thomas' thorough research, and her compassion for her subject not only imbue the novel with remarkable authenticity but also render it a memorable billet-doux to a bygone France." –Orlando Sentinel

"A fascinating portrayal … Gorgeous details." –The Christian Science Monitor

"Graceful, exquisitely detailed . . . the delights of this rendition lie in the details. . . . Like the tiny enamel painting of Marie Antoinette's bright blue eye that inspires Laborde's reminiscences, this is a cunning, gem-like miniature." --Publishers Weekly (starred review)

"Compelling . . . Thomas's formidable skills as a researcher gives the book authenticity, and her keen eye for human behavior makes it sing." --Booklist (starred review)
Advertisement