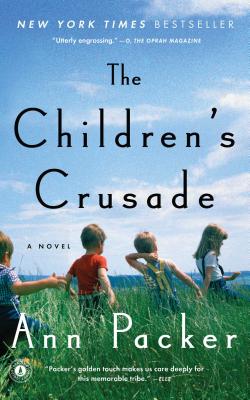 The Children's Crusade (Paperback)
Scribner Book Company, 9781476710464, 448pp.
Publication Date: April 5, 2016
* Individual store prices may vary.
April 2015 Indie Next List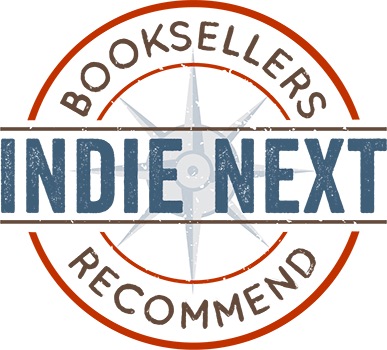 "Doctor Bill Blair and his wife, Penny, built a home in a wooded area of California that would later be known as Silicon Valley. It was a time full of hope for the future, but 10 years and four children later Penny has grown resentful of her role as a wife and mother. She finds solace in art, but at a great cost to her family. Thirty years later, the lives of the three oldest Blair children are in upheaval yet again when their youngest brother, the black sheep of the family, returns to the family home and forces them all to confront their past and to face their future. Packer's emotionally gripping story asks just how much our adult lives are determined by the events of our childhood."
— Carson Evans (W), Country Bookshelf, Bozeman, MT
View the List
Description
From New York Times bestselling, award-winning author Ann Packer, a "tour de force family drama" (Elle) that explores the secrets and desires, the remnant wounds and saving graces of one California family, over the course of five decades. Bill Blair finds the land by accident, three wooded acres in a rustic community south of San Francisco. The year is 1954, long before anyone will call this area Silicon Valley. Struck by a vision of his future family, Bill buys the property and proposes to Penny Greenway, a woman whose yearning attitude toward life appeals to him. In less than a decade they have four children. Yet Penny is a mercurial housewife, overwhelmed and undersatisfied, chafing at the conventions confining her. Years later, the three oldest Blair children, adults now and still living near the family home, are disrupted by the return of the youngest, whose sudden presence sets off a struggle over the family's future. One by one, they tell their stories, which reveal Packer's "great compassion for her characters, with their ancient injuries, their blundering desires. The way she tangles their perspectives perfectly, painfully captures the tumult of selves within a family" (MORE Magazine). Reviewers have praised Ann Packer's "brilliant ear for character" (The New York Times Book Review) and her "naturalist's vigilance for detail, so that her characters seem observed rather than invented" (The New Yorker). Her talents are on dazzling display in The Children's Crusade, "an absorbing novel that celebrates family even as it catalogs its damages" (People, Book of the Week). This is a "superb storyteller" (San Francisco Chronicle), Ann Packer's most deeply affecting book yet, "tragic and utterly engrossing" (O, The Oprah Magazine).