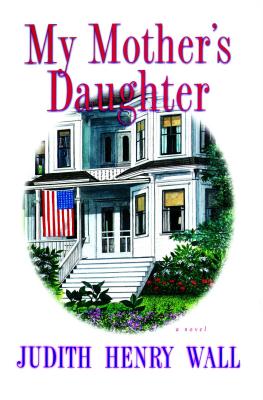 My Mother's Daughter (Paperback)
Simon & Schuster, 9781476779430, 432pp.
Publication Date: January 4, 2014
* Individual store prices may vary.
Description
This multi-generational story is set in small-town Texas spanning the years from World War II to the present. Two sisters, Martha Claire and Justine, move from girlhood to adulthood with different points of view and vastly different dreams. Martha Claire, the central character, is content with her small-town life. She marries Grayson Stewart, son of the town's most successful businessman, just before he is shipped overseas for duty. He is everything she ever wanted in a husband. But even more than a husband, Martha Claire wants a child. Justine has a very different plan for herself and joins the Women's Army Corps. She envisions a glamorous, adventure-filled life on her own as a photographer. So it is with no small irony that when the war ends, Martha Claire is to be found back home, feathering a still-empty nest, while Justine returns from Europe suffering both the physical and mental distress of finding herself pregnant and unwed. It is from this starting point that Judith Henry Wall's poignant and affecting novel follows these women as they set about living lives of compromise with both the joys and the tragedies that mark daily lives.