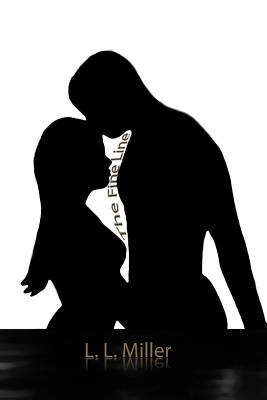 The Fine Line
Paperback

* Individual store prices may vary.
Other Editions of This Title:
Hardcover (7/20/2012)
Description
Women's roles have changed dramatically and opportunities in the workplace are greater for women than ever before. Recent statistics showing that more women than men are graduating from college and earning graduate degrees.
With this new found power and increased self-esteem comes greater independence and autonomy, redefining the traditional mores women grew up with. They have a more level playing field in all aspects of their lives. That of course includes sex, yes, sex
They are taking a new look at their sexuality, shifting from the traditional role that had been ingrained into them at a very early age. Women are revisiting their traditional roles and redefining their relationship in concert with their partners.
Never before have there been so many men who choose to be at home to raise the children while their significant other takes over the role of breadwinner. There are now 800,000 more women in the workforce than men.
Middle age couples, many happily married for over twenty-five years, are exploring their sensuality and sexuality, in a manner they had never thought possible. Many of these couples explore the alternative life-style, and in some cases S&M.
Along the way you will travel to some interesting places, meet some interesting people, and discover a world that many do not know and are not even aware of.
What is becoming more obvious is that both sexes are more comfortable with their sexuality and each other and discovering the line that separates them is really a Fine Line.
Xlibris, 9781477131312, 320pp.
Publication Date: July 20, 2012