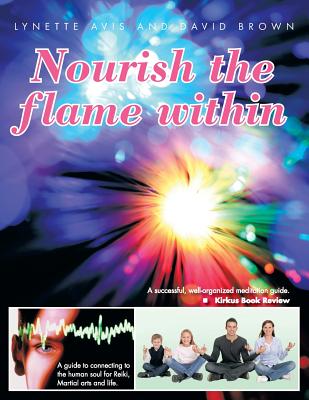 Nourish the Flame Within (Paperback)
A Guide to Connecting to the Human Soul for Reiki, Martial Arts and Life.
Authorhouse UK, 9781477219133, 164pp.
Publication Date: October 3, 2012
Other Editions of This Title:
Paperback (12/26/2012)
* Individual store prices may vary.
Description
How can a book bring martial arts, meditation, quantum physics, Reiki healing, health, well-being, and one's place in the world together and explain them in a way that highlights their connection and uniqueness as part of a universal whole? Here, we describe the essence of what binds the universe together and connects these seemingly disparate things, energy. We discuss how energy is the root of all these things and how we can harness its great power and potential to create lives for ourselves that are empowering, exhilarating, loving, and fifilled with a sense of awe and a desire to explore and discover . . . the way life is meant to be.