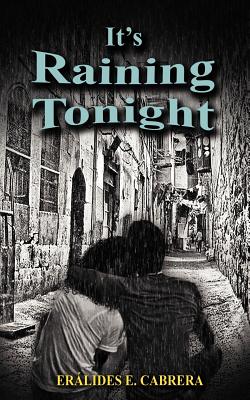 It's Raining Tonight
Paperback

* Individual store prices may vary.
Description
The world may look tolerant of the striding changes that societies have made. But people can still choose to be cruel and not change, not adapt to the new advances. "It's Raining Tonight" talks about hope, hope for those who face prejudice and hate. John and Vanessa are a young modern couple of today's world, passionately in love. But theirs is a relationship not easily accepted. It's troublesome for each of their families to handle and mocked by their friends. Yet, they conquer it all. Their love is larger than life, larger than all the prejudice that could be tossed at them. Love conquers all and wins. "It's Raining Tonight" is that kind of story. It's a story about love, passion and the defeat of evil, a beautiful story.
Authorhouse, 9781477232507, 228pp.
Publication Date: July 19, 2012