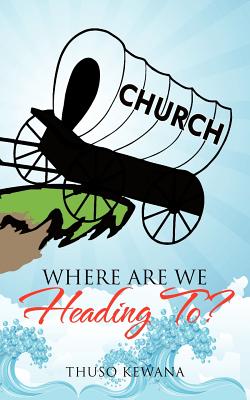 Where Are We Heading To?
Paperback

* Individual store prices may vary.
Description
Where Are We Heading To? will expose you to the truth as it is written in the Bible. This book will challenge you from what you have heard and observed regarding what some pastors have been practicing. It will make you see the true light of the Gospel as it is written in the Bible. Depending on how you read it and your position in your church, you will either like the book and read it again and again or you will throw the book away or burn it. The book will make you ask a lot of questions about the current situation in our Pentecostal churches. All the answers of the question that this book will stimulate in you are found in the Bible, if you can just take time and read it for yourself.
Authorhouse UK, 9781477246917, 64pp.
Publication Date: November 27, 2012