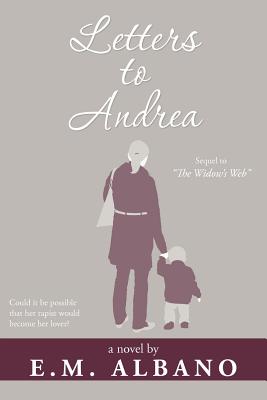 Letters to Andrea
Paperback

* Individual store prices may vary.
Description
"Letters to Andrea" is book no. 3 of the trilogy, and the sequel to the author's first novel, "The Widow's Web. Book no. 2 of the trilogy is a 'companion novel, ' rather than a continuation of the original story. The reader can enjoy reading the sequel without having read "Martin's Story." However, to derive the most pleasure from reading this novel, one should first read "The Widow's Web." The events in "Martin's Story" do appropriately take place between the time frames of these two novels. The story is not meant to demean the society of India in any way. However, it is about an American widow who has chosen to use her fortune to improve the quality of life for others less fortunate and to rescue the 'children of the street.' It's also about the uncanny events that places a young widow in the throws of an unpredictable love affair.
Authorhouse, 9781477251836, 208pp.
Publication Date: August 24, 2012