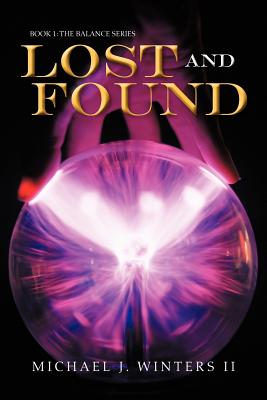 Lost and Found (Paperback)
Authorhouse, 9781477262023, 262pp.
Publication Date: September 25, 2012
Description
In the long fought unseen battle between good and evil; there have been soldiers on both sides fighting to gain the upper hand. Michael D'angelo; a unique mortal / angel hybrid and his unusual yet extraordinary group of friends fight to restore or tip the balance of good and evil back in goods favor. As anyone with half a brain can tell you; the last century has been mainly been dominated by evil's influence. Today; Michael woke up with amnesia. While baffled with the task of learning who he is and who he can trust to teach him; people from both sides show up with opposite answers to that very question. He also as to relearn his forgotten angelic abilities before his weakened state gets him killed. After realizing who his real friends are and that his memories weren't lost but stolen. They set off on an exciting and strange search for who stole his memory and why. Meanwhile the underground the side of evil] is relentlessly trying to convince him to switch sides; using any means necessary; such as persuasion, intimidation, offering a deal of a lifetime, and finally kidnapping his new love. It all leads up to an all out good verses evil battle royal while he is forced to make a decision no one should have to make. Are you ready for a new kind of hero?
Advertisement