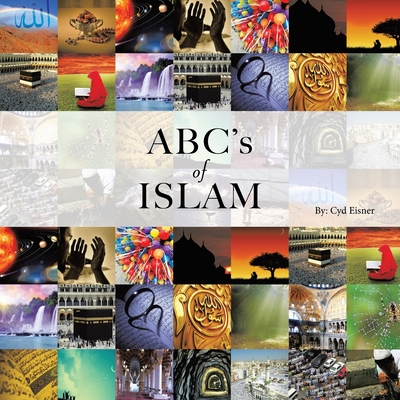 ABC's of Islam (Paperback)
Authorhouse, 9781477278581, 36pp.
Publication Date: October 16, 2012
Description
The ABC's of Islam presents the true character of the Islamic faith. It vividly represents the soft nature and peaceful demeanor of the Islamic way of life. It is a fantastic teaching tool designed for people of all ages and religions. This book will inspire you to want to increase your knowledge about this upstanding religion. Lastly, the ABC's of Islam possesses distinctive qualities that bring flavor and color to everyday life.
Advertisement