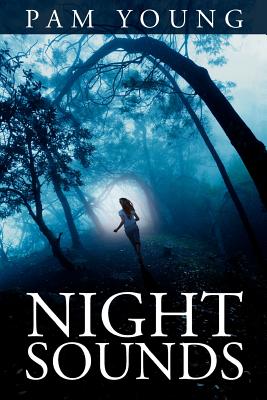 Night Sounds
Paperback

* Individual store prices may vary.
Description
"IT KEEPS THE READER WANTING TO KNOW WHAT'S GOING TO HAPPEN NEXT." N. CARTER "THE REALITY OF THE IMAGES, STORYLINE AND CONCLUSION WAS INTENSE ENOUGH FOR ME TO READ UNTIL I FINISHED IT AFTER 2 A.M." A. PERKINS Overview, Night Sounds: Night Sounds is a story about relationships, good and bad, including marriage and friendship. Claire, Mollie, Michael, and Samantha have known each other since they were housemates in graduate school. They even vowed to be friends "as long as the grass grew and the river flowed," but when Samantha leaves her abusive husband, she begins to question their loyalty. Naturally, when Samantha needs them the most, she'll be enfolded in their love and understanding, because family and friends are supposed to accept, understand, and help. Right? "YOUNG DOES AN EXCELLENT JOB OF CREATING INTERESTING CHARACTERS WITH GRITTY INTERNAL THOUGHTS." L. DANIELS If multiple plot lines converging on a single outcome excite you, you'll love this book.
Createspace Independent Publishing Platform, 9781477406885, 270pp.
Publication Date: May 14, 2012