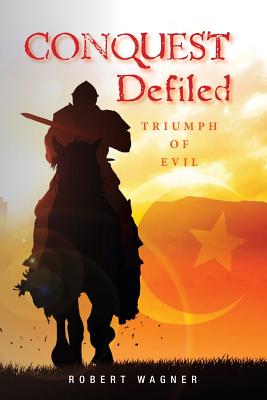 Conquest Defiled: Triumph of Evil (Paperback)
Triumph of Evil
Createspace Independent Publishing Platform, 9781477407448, 332pp.
Publication Date: March 4, 2013
Description
This novel is historical fiction. It's setting is the Spanish Inquisition and Spain's reconquest from the Arabs. Described are Spain's monarchs efforts to create a country of pure blood and one faith (Catholicism). To this end non Christians were expelled and their wealth retained. Spain became an elitist society, self-segregated and closed minded religion. Casiano, a Christian knight and Perla, a Converso Jewess are fictional. They are subjected to the cruelties of self-serving Church and Kings. Perla is arrested for heresy but is rescued from the stake by Casiano. They escape to live in freedom, away from Church and Crown.
About the Author
Robert Wagner was born in Vienna, Austria. After World War II he and his family immigrated to a homestead in Canada. He was educated in the Catholic school system and entered a seminary. After a short stay he enrolled in university, obtained a science degree, and eventually became a medical specialist. He and his wife live in Canada and winter in Mexico.
Advertisement