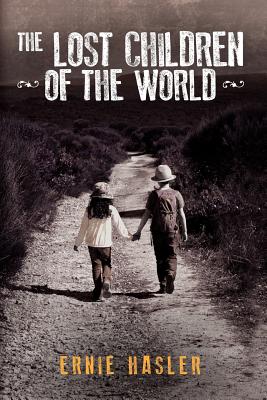 Lost Children of the World (Paperback)
Createspace Independent Publishing Platform, 9781477457375, 272pp.
Publication Date: August 29, 2012
* Individual store prices may vary.
Description
Serbia, 1992. The Balkans conflict rages and the Siege of Sarajevo - the longest in modern warfare - has just begun. Nico and Maria - brother and beloved sister - are two of the conflict's many victims, orphaned and displaced by a ruthless regime. Captured by people traffickers, the siblings are separated and taken to new and uncertain lives. Maria (13) is made head chef at the Harold Szirtes Hotel, one of the many enterprises run by the notorious gang lord. At the same time Nico (14) begins his new life in Szirtes' country estate, the House of Attila, some 40 km away, first as a forester and then as the estate boiler man, when his predecessor is brutally murdered for some minor misdemeanour. Inspired by a prophecy of his distant ancestor Attila the Hun, Szirtes presides over a vast cartel of prostitution, drug running and people trafficking, with plans to spread his nefarious empire across the known world. How are Nico and Maria to survive, caught in such close proximity to evil? With only their age on their side, and their prayers and natural fortitude to see them through, they never give up hope; hope that one day their homeland will be free from oppression, and that they will once again be reunited in a land of promise and liberty.