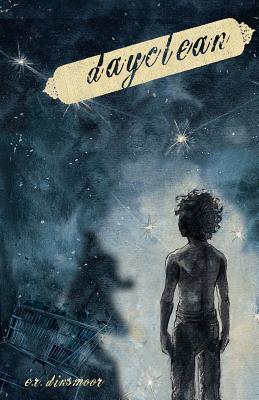 Dayclean (Paperback)
Createspace Independent Publishing Platform, 9781477505199, 450pp.
Publication Date: July 11, 2012
* Individual store prices may vary.
Description
A simmering feud between two powerful Southern families bursts into violence in the picturesque, seemingly tranquil city of Beaufort, South Carolina when a young Gullah boy, Jonah Ezekiel Egypt, runs away from a brutal foster home and into the lives of Jack Claybourn, a hard-fisted shrimper whose drinking can't drown out his tragic past; Coral Peters, a beautiful social worker with her own demons; Coral's teen-age daughter Hannah, struggling after the sudden death of her father, and Jadah Blue Jimysee, a child psychologist about to be swept into her own crushing drama. These troubled characters come together to protect Jonah when they discover a murderous conspiracy to destroy his life. To do so, they must deal with Eugenia Sams, an ice queen with a damning secret who rules Beaufort society with an iron whip, and her fugitive son Graham, a bitter, vindictive man determined to hurt everyone around him. Events speed toward a volcanic conclusion, leading from the familiar streets of Beaufort, to far-off Turkey and back again, as the war between the families comes to an explosive head that will leave a devastating end for some, but a merciful new beginning for others.
About the Author
"dayclean" marks the debut of author e.r. dinsmoor. Raised in El Paso, TX, the author attended the University of Texas El Paso with a major in piano performance, and a minor in creative writing, studying short stories for one semester with the late, great Raymond Carver. At some point during the semester, Ms. Dinsmoor was summoned into Mr. Carver's office and asked what she wanted to be when she grew up! Ms. Dinsmoor replied, "I don't know. Got any suggestions?" He replied, "Yes. Get married." e.r. dinsmoor also spent four semesters studying William Shakespeare with Dr. Maureen Potts. If the author hadn't used class time for sleeping, it really would've been two semesters. Even so, Dr. Potts instilled in the author a long-lasting love for the Bard. Currently, the debut author is hard at work on her second novel set in the beautiful town of St. Albans, Vermont. She lives in Pennsylvania with her devoted husband, five of her six children, three of whom are Animal-Americans.