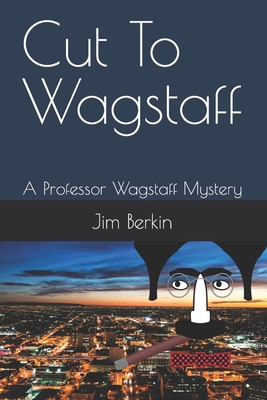 Cut to Wagstaff (Paperback)
Createspace, 9781477532720, 284pp.
Publication Date: June 14, 2012
About the Author
Jim Berkin is the alter-ego of Professor Wagstaff. In between far too many years of drinking, gambling & cat petting, he's taught film & television, along with more history and pop culture courses than there's room to list here. This is his first novel with dirty words in it, and there'll certainly be much more of both in the future. Ongoing updates from the Berkin/Wagstaff perspective can be followed at www.jimberkin.com And stop following him or he'll have you arrested.
Advertisement