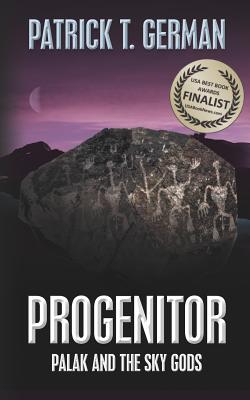 Progenitor: Palak and the Sky Gods (Paperback)
Palak and the Sky Gods
Createspace Independent Publishing Platform, 9781477583678, 300pp.
Publication Date: August 24, 2012
About the Author
Patrick T. German is an active duty Marine with 19 years of service, a B.S. in Education, and MBA. He has been stationed all over the Continental US, Japan, and Iraq. His lifelong love of Science Fiction/Fantasy books and movies is eclipsed only by his love of family, Great Danes, and the Chicago Bears. He currently resides in York, PA but hails (obviously) from Illinois.
Advertisement