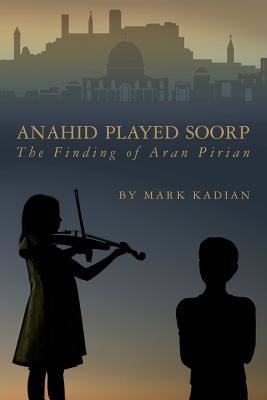 Anahid Played Soorp: The Finding of Aran Pirian (Paperback)
The Finding of Aran Pirian
Createspace, 9781477642214, 288pp.
Publication Date: August 15, 2012
About the Author
Mark Kadian received a Bachelor of Arts in English from the University of Michigan, Ann Arbor and a Juris Doctor from Case Western Reserve University. He practices law in the Detroit area where he lives with his wife and four daughters.
Advertisement