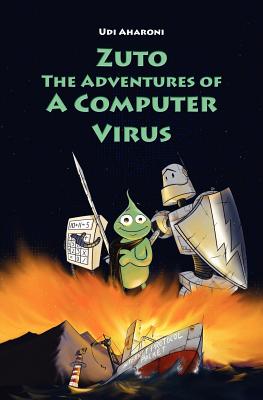 Zuto: The Adventures of a Computer Virus (Paperback)
The Adventures of a Computer Virus
Createspace Independent Publishing Platform, 9781477683309, 184pp.
Publication Date: August 7, 2012
About the Author
Udi Aharoni works at IBM Research and holds an M.A. in Computer Science. His interests include software engineering, machine learning, statistics, science in general, and animation. Short, animated scientific videos conceived by him have been featured in universities and at science fairs. Zuto is his first book.
Advertisement