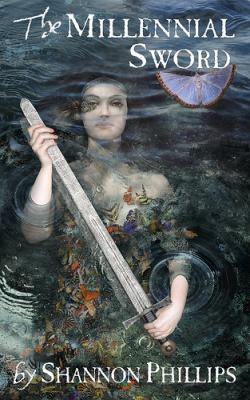 The Millennial Sword (Paperback)
Createspace Independent Publishing Platform, 9781477699805, 316pp.
Publication Date: October 1, 2012
* Individual store prices may vary.
Description
Viveka Janssen isn't a dragonslayer. She's a practical Midwestern girl brought to San Francisco by the prospect of an entry-level PR job, and her greatest ambitions involve finding an apartment and making a good impression at work. But Viv's sensible nature is shaken when she comes into possession of the legendary sword Excalibur, and finds herself thrust into the front lines of a shadow war against the immortal armies of Morgan le Fay.
Ancient and malevolent creatures hunt the streets by night. Monsters out of fairy tales lurk in subway tunnels. Only Excalibur-and Viv-stand between human civilization and the forces of wild magic.
And the dragons are hungry...
About the Author
Shannon Phillips lives in Oakland, where she keeps three chickens, two sons, a husband, and a dog.