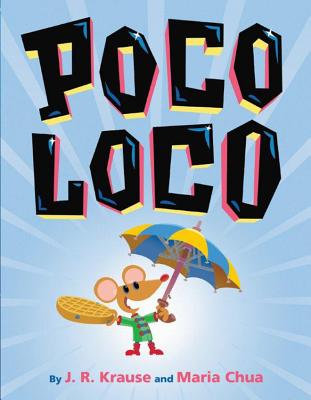 Poco Loco (Hardcover)
Two Lions, 9781477816493, 32pp.
Publication Date: April 30, 2013
Description
Meet Poco Loco. He's a very unusual raton. He likes to invent wacky things. When Poco Loco's Waffle Iron-Weather Forecaster predicts mal tiempo, Poco Loco runs to tell his barnyard friends. But it's still sunny out, and the other animals don't believe him. Then a roar of wind whips through the picnic, and Poco Loco and his friends fly up, up, and away. But never fear Poco Loco will use his wits (and one crazy invention) to save the day.
Advertisement