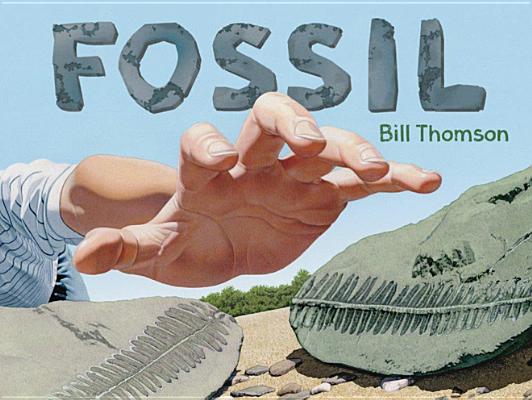 Fossil (Hardcover)
Two Lions, 9781477847008, 40pp.
Publication Date: November 5, 2013
Description
When a boy and his dog go for a hike, the boy trips on a fossil, and it comes to life, revealing an ancient plant. The boy is so intrigued that he breaks two more fossils that come to life--a dragonfly and a pteranodon. When these prehistoric creatures collide with present reality, the boy must figure out a way to make things go back to normal. Visually told through art, this "wordless story" will surely spark imagination and creativity.
Advertisement