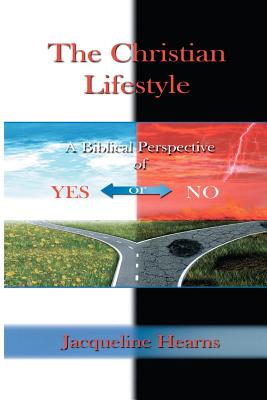 The Christian Lifestyle: A Biblical Perspective of Yes or No (Paperback)
A Biblical Perspective of Yes or No
Createspace Independent Publishing Platform, 9781478135432, 156pp.
Publication Date: September 26, 2012
About the Author
During a twenty-one-day fast, the spirit of the Lord spoke to Jacqueline Hearns and told her to write a book based on her Christian education course about everyday life and the choices we must make. Jacqueline has a degree in psychology from Eastern Michigan University. She has been an active leader of Impact International Ministries in Detroit for many years, studying under the leadership of Bishop Wayne T. and Dr. Beverly Y. Jackson. She dedicates her life to helping youth understand who they are, whose they are, and how to walk in that understanding. Jacqueline is a devoted wife and mother of three children.
Advertisement