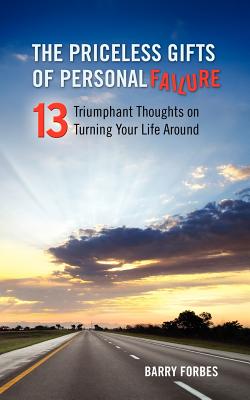 The Priceless Gifts of Personal Failure: Thirteen Triumphant Thoughts on Turning Your Life Around (Paperback)
Thirteen Triumphant Thoughts on Turning Your Life Around
Createspace, 9781478155690, 120pp.
Publication Date: September 21, 2012
About the Author
Barry Forbes, a traditional Roman Catholic, learned the lessons presented in The Priceless Gifts of Personal Failure on his lifetime journey as a cab driver, salesman, script writer, film and video producer, newspaper columnist, editor, entrepreneur, and now, author. By applying these triumphant thoughts of life, he discovered that peace, joy, and happiness are all part of God's master plan for each of us.
Advertisement