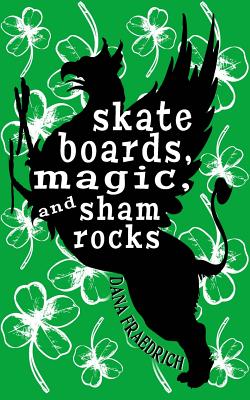 Skateboards, Magic, and Shamrocks (Paperback)
Createspace Independent Publishing Platform, 9781478231516, 260pp.
Publication Date: July 18, 2012
About the Author
Dana Fraedrich grew up in a little town in northern Virginia. Even from a young age, she enjoyed writing down the stories that she imagined in her mind. After graduating from Roanoke College with a B.A. in scenic design for the theatre and a concentration in creative writing, Dana moved to Nashville, Tennessee where she now lives with her husband, Mike, and her two dogs, Bruin and Badger. Dana is always writing; more books are on the way!
Advertisement