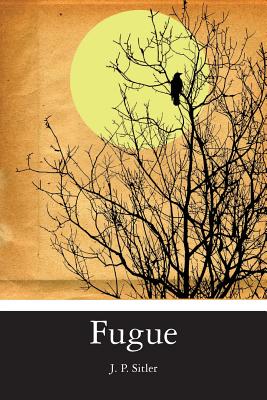 Fugue (Paperback)
Createspace Independent Publishing Platform, 9781478376811, 100pp.
Publication Date: February 28, 2013
* Individual store prices may vary.
Description
Fugue depicts our emotional lives as onyx-like patterns of colors, shades of gray, the deep black of a feather and the white light of clarity. What if one day you were checking your email and discovered an email sent from a dead friend? What would you do? What if these strange emails, texts, cell phone messages, full of intimate knowledge of both of you, kept invading your space? At first, you might search your computer for clues of someone hacking into your system. If that did not produce results, you might be desperate enough to seek out a psychic and in the end, you would probably end up on a psychoanalyst's couch. Nathan is handsomely rugged, linear and computer savvy. His perfect world however, is falling apart at the seams, his job, his relationships, all because he has lost his sense of time. This is a tale about three childhood friends and all the manifestations of love and its consequences. In a catastrophic drowning accident, Nathan fails to save his beloved friend from childhood. We witness Nathan's struggle with his needle sharp emotional pain made palpable through anger, denial and fear. Through deep hypnosis, Nathan begins to find answers. Some of the Fugue characters include a narcissistic mother, a greedy metrosexual pharmaceutical lawyer, a Naval officer suffering from PSTD, a beautiful girl with a secret and a smart logical young man struggling with emotional issues. Many appear to be living lives of perfection but only in degrees of sanity. As Cervantes once stated "All sanity is great madness, but the greatest madness of all is to live life the way it is, rather than as it should be.
About the Author
J.P. Sitler is a free-lance writer, having written several op-ed articles for The Tennessean which include Beauty Within, Aids and Grace and PTSD. She lives in Nashville with her son and daughter and four fur children.