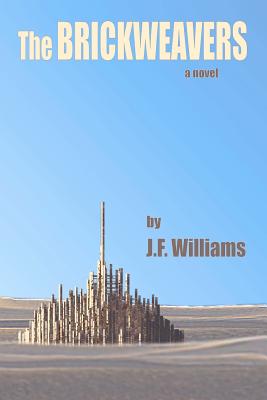 The Brickweavers (Paperback)
Createspace Independent Publishing Platform, 9781478392583, 278pp.
Publication Date: August 28, 2012
About the Author
I have a B.A. in English but I have worked in information technology for the past several years. I began my career in editorial work and for a few years I was among the most widely read writers in North America, but I had no byline. Currently, I am working on a sequel to The Brickweavers because once you've started manipulating gravity, you simply can't pull yourself away from it.
Advertisement