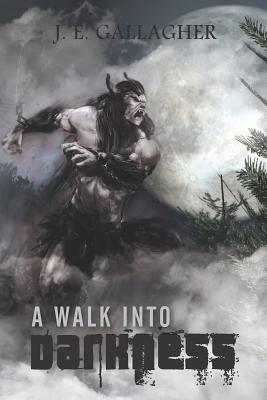 A Walk Into Darkness (Paperback)
Createspace Independent Publishing Platform, 9781478395072, 284pp.
Publication Date: November 20, 2012
About the Author
J.E. Gallagher was born and raised in the mountains of southern Oregon. It was here that he developed a love for the outdoors and the many activities it has to offer. It was also where he met the love of his life, Patricia. When he is not writing, he enjoys cooking, hunting and fishing, and spending time with his family. He served in the United States Marine Corps and was stationed in Norfolk, Virginia at the Fleet Anti-Terrorism Security Team. After being honorably discharged he returned to Oregon to once again live amognst the natural beauty and splendor of the Pacific Northwest. As a service-connected disabled veteran he knows first hand the importance of quality medical, educational, and family support for our returning heroes and their families. Join him in supporting our military and the brave men and women who sacrifice everything for our freedom.
Advertisement