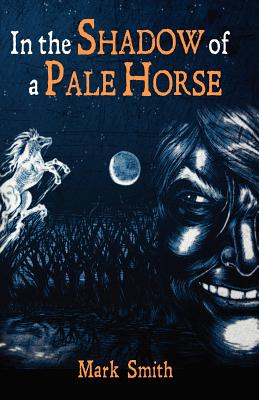 In the Shadow of a Pale Horse (Paperback)
Createspace, 9781478399995, 440pp.
Publication Date: January 25, 2013
Description
In the Shadow of a Pale Horse tells the story of Benjamin Kramer, a young man whose love for his family is overshadowed by a dark and sinister destiny. After a hectic semester in college, Ben looks forward to a carefree summer with friends and family. But when tragedy strikes, he finds himself reunited with a long and forgotten ability that allows him to communicate with the dead. When a mysterious stranger rolls into town offering further insight into his true nature, Ben abandons everyone he cares about and begins a journey of self discovery. Two years after his disappearance, Ben suddenly returns much to the confusion of those he left behind. When a series of terrifying events follow in his wake, a group of friends join forces to discover the truth about Ben Kramer, only to get swept up in an ancient prophecy from which no one will escape.
About the Author
MARK SMITH was born and raised in mid-Michigan. He served in the United States Army under the Adjutant General Corps and has a bachelor's degree in journalism with a minor in writing from Hawaii Pacific University. Besides holding a BA, Mark also has a diploma in massage therapy from Remington College-Honolulu and has been a practicing massage therapist for over four years. He currently lives on the island of Oahu in Hawaii. In the Shadow of a Pale Horse is his first novel.
Advertisement