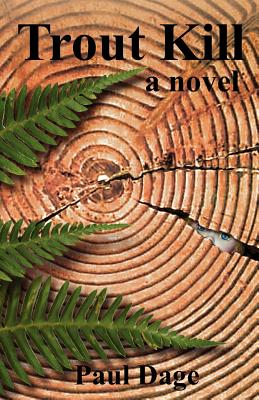 Trout Kill (Paperback)
Outskirts Press, 9781478717096, 328pp.
Publication Date: November 23, 2012
* Individual store prices may vary.
Description
Eddy Trout doesn't know his family history, and grim memories fester in his heart. Anymore, his heart merely pumps blood. He'd like to kill the damn thing and, hopefully, grow a new, more loving one. But how do you kill your nightmares? And what about the stranger who's making damnable claims of fatherhood? Should Eddy kill him, too? It wouldn't be the first time he's killed a man claiming to be his father.
About the Author
Paul Dage's short stories have appeared in a number of publications, and he's won several fiction-writing prizes. Trout Kill is his first novel. He lives in Portland, Oregon, with his wife Debra. pauldage.com