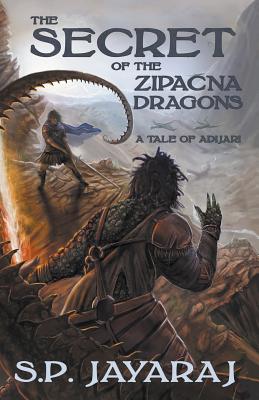 The Secret of the Zipacna Dragons (Paperback)
A Tale of Adijari
Outskirts Press, 9781478761150, 292pp.
Publication Date: August 21, 2018
* Individual store prices may vary.
Description
The war against the dragons was once again taking Aristahl toward ruin. The young Gradni has always known that dragons were evil, a belief widely held by the four people of Adijari - his own elves who can summon the energy in the atmosphere, the devs who are empowered by light, the amesha who have a kinship with the earth, and the qui-lahk who share a bond with animals. When his father dies fighting the dragons of Zipacna, Gradni's only goal is to follow in his footsteps and help destroy the dragons once and for all. But after being recruited by the manipulative Mogurn, Gradni must compete against Erdun, an amesha who has been imbued with the power of the Fire Spirit Ta'ar, and trained by the dev cult that has already eradicated one of the eight dragon species. In addition to being a pawn in a political game of conquest, Gradni starts to doubt if the dragons really are the villains he always thought they were. Alone and without guidance he wonders which side deserves his loyalty, his own people who are offering him everything he thought he wanted, or the misunderstood dragons whom he has hated his entire life.