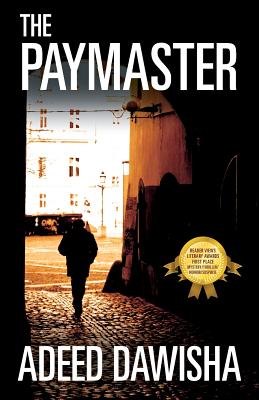 The Paymaster (Paperback)
Outskirts Press, 9781478783152, 412pp.
Publication Date: December 15, 2016
* Individual store prices may vary.
Description
George Haddad is a deeply conflicted man. A doyen of Washington's high society, he is also a life-long member of a terrorist organization. George resolves his inner conflict when he discloses secret information to Tessa Barnard, a young television reporter, who soon finds herself treading a treacherous path of intrigue and deception involving murder, abductions, and brutal assaults. Someone is determined to silence her. Is it foreign terrorists, or does the danger emanate from somewhere much closer to home? Meanwhile, George Haddad himself becomes the object of the boundless cruelty of his organization's star assassin, and he has to make a fateful decision that could cost him his life. He knows the odds are heavily stacked against him. A tightly written and intricately plotted novel, with many twists and unanticipated revelations, The Paymaster is hard to put down.