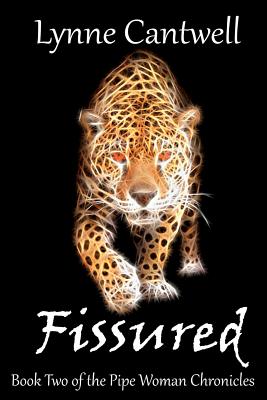 Fissured (Paperback)
The Pipe Woman Chronicles
Createspace Independent Publishing Platform, 9781479149780, 164pp.
Publication Date: August 18, 2012
* Individual store prices may vary.
Description
If anything can go wrong... Naomi's having a bad week. She's already overwhelmed by setting up her solo mediation practice and second-guessing her relationship with Joseph. An old acquaintance seems to be setting up shop down the road from their friend Charlie's ranch. And Charlie has a new pal: a filmmaker who might be the Investigator - except that he doesn't exactly believe in teamwork. Then a jaguar attacks her in downtown Denver....
About the Author
Lynne Cantwell has been writing fiction since the second grade, when the kid who sat in front of her showed her a book he had written, and she thought, "I could do that." The result was Susie and the Talking Doll, a picture book illustrated by the author about a girl who owned a doll that not only could talk, but could carry on conversations. The book had dialogue but no paragraph breaks. Today, after a twenty-year career in broadcast journalism and a master's degree in fiction writing from Johns Hopkins University (or perhaps despite the master's degree), Lynne is still writing fantasy. She is also a contributing author at IndiesUnlimited.com. Visit Lynne at her blog: hearth-myth.blogspot.com.