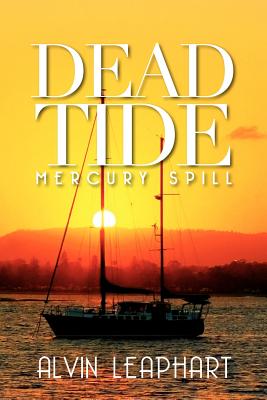 Dead Tide: Mercury Spill (Paperback)
Mercury Spill
Createspace, 9781479182176, 212pp.
Publication Date: December 15, 2012
About the Author
The author has practiced law in southeast Georgia for over 50 years and has been involved with all sorts of characters and situations, including a number of murder and other criminal cases, while carrying on a general law practice. His hobbies are hunting, fishing, sailing and boat building. He is an avid reader and has traveled extensively and been on every continent in the world except two, Australia and Antartica. He has a master's license issued by the United States Coast Guard. While in high school he worked four years in his father's hospital as an orderly and lab and x-ray assistant. He graduated from Georgia Military Academy and attended Oglethorpe University, Florida State University and Atlanta Art Institute. He spent two years on active duty in the United States Coast Guard where he was stationed in New England on a search and rescue cutter and a cable layer. After being released from active duty, he attended and graduated from Atlanta Law School and began to practice law. His writings center around coastal Georgia. He and his wife, Beverly, live in coastal Georgia at Shellman Bluff.
Advertisement