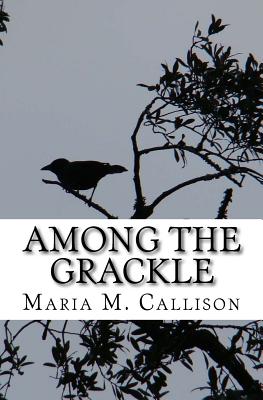 Among the Grackle (Paperback)
Createspace Independent Publishing Platform, 9781479262809, 332pp.
Publication Date: September 19, 2012
Description
In the aftermath of the 2008 housing crisis, Elle Serrano discovers she is living two lives simultaneously. In one, she is a CPA working for a global banking conglomerate. In the other, she is a wife and mother discovering her power as a grassroots activist targeting the same corporate bank. As she seeks to unravel the cause of her dual existence, Elle must come to terms with the sometimes destructive impact her choices have had on those closest to her. In doing so, she learns that sometimes the most intimate decisions have the potential to change the world.
About the Author
Maria M. Callison spent two decades in the financial and credit union industries, during which time she was primarily involved in lending and regulatory compliance. Having traveled extensively, the author brings a global perspective to both her writing and personal philosophies. A Pacific Northwest native, she lives in Denmark with her family. She is currently working on her second novel and a collection of children's stories.
Advertisement